Investment Services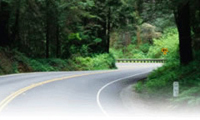 We are a financial firm committed to helping people pursue their financial goals. We offer access to a wide range of financial products and services to individuals and business owners. We believe you will be better able to identify your goals and make sound decisions to pursue them by our providing sound financial information.

Please call us if you have any questions about our firm or the range of financial products and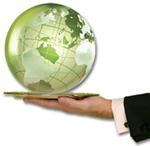 services we provide. Our firm has a relationship with a variety of financial services companies, so if we don't have a product or service, we know a group that does.
Request a Quote:
---
Securities and Investment Advisory Services offered through H. Beck, Inc. Member FINRA and SIPC.
4 Glyndon Drive Suite 2F
Reisterstown, Maryland 21136
410-833-5645 Phone
Registered to sell securities in the states of Maryland, Virginia and Florida. Licensed to sell insurance in the states of Maryland, Virginia, Florida, Texas and Pennsylvania. This is not an offer or solicitation in any other state.
Third party posts do not reflect the views of H. Beck Inc. and have not been reviewed by H. Beck Inc. as to accuracy and completeness.
This information should not be considered tax/legal advice. You should consult your tax/legal advisor regarding your own tax/legal situation. Investments will fluctuate and may be worth more or less than when originally purchased. There is no assurance that any particular strategy will work under all market conditions. Past performance does not guarantee future results.